ACSTH Coach Certification Program (ACC & PCC)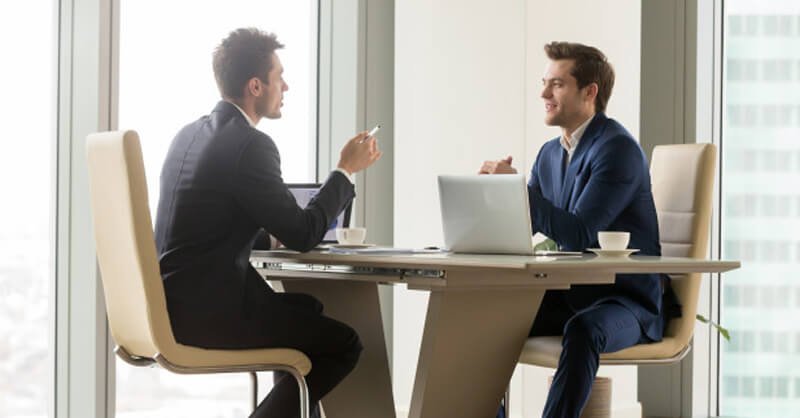 Our program will be delivered via a specific format in the blended virtual format with right amount on focus on ICF PCC Competencies, Coaching Practice and Imparting key skills that help you become a great coach.
Program Overview:
The 75+ hours Program forms the foundation for professional coaching. Key focus breakdown of our program is as below:
Coaching Fundamentals – to equip you the basic tools, philosophy, code of ethics, Coaching best practices
Effective Communication – to equip you with powerful questioning techniques, demonstrating ethical and ICF competencies, and use of integrated NLP techniques in coaching conversation
Coaching Mastery – to equip you with coaching presence, use of psychometrics in coaching engagements, and finding a niche in a development area using Coaching Transformation.
Who Can Attend the Program?
All those people who
Are passionate about helping others to discover their true potential
Are required to work with other people for their own personal success
Are planning on career extension or secondary careers
Want to make a step-by-step transition to a higher level of ICF® coach credentialing for international acceptance